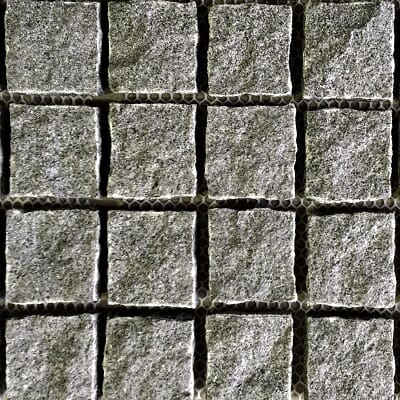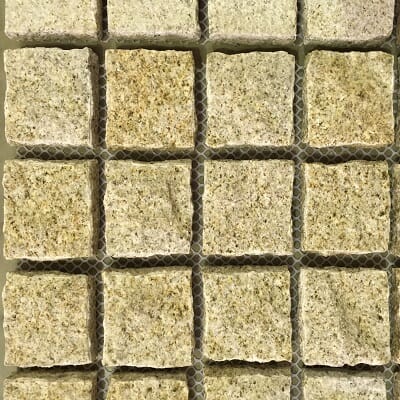 We stock the largest range of Cobblestones Melbourne wide. Our Cobblestones are mounted on mesh sheets to allow easy installation for experienced installers or the home handyman. The cobbles are available in a linear pattern, but we can of course produce either fan pattern or brick bond given extra time.
We stock Cobblestone Pavers with a natural split top surface and also in a flatter, exfoliated non-slip surface. These Cobblestones are especially suited for use as outdoor pavers, driveway pavers, walkways, entertaining areas and more. We also have loose cobblestone cubes available for those installers looking for a bit more of a challenge or irregular look. If you want cobblestones, look no further. We have all your cobblestone needs. Price ranges from $55m2 up to $99m2.
Delivery Of Cobblestones Melbourne-Australia Wide
We deliver cobblestones Melbourne-wide door to door aswell as across Australia. Sydney, Canberra, Brisbane, Adelaide and Hobart deliveries can be priced on request. We also deliver to any Regional area in Australia with reasonable freight rates. Contact us for a quote, with your quantities and location and we will forward you a price as soon as possible.