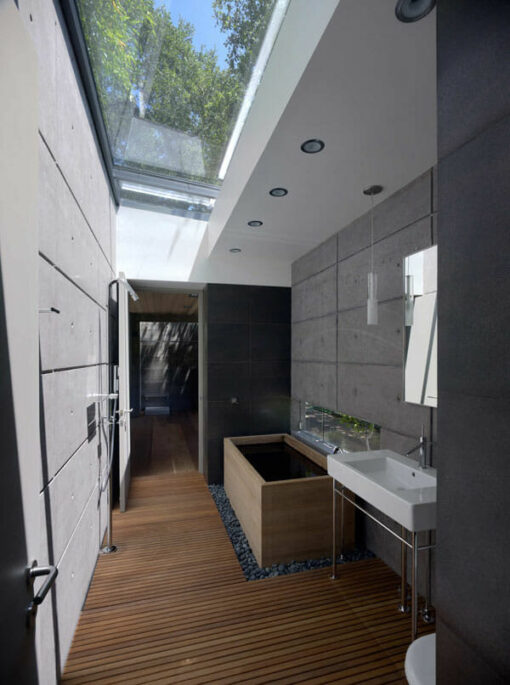 Phone: (03) 9706 9767
Showroom Address: 2/12 Princes Highway, Doveton, VIC, 3177
Warehouse Address: 3/12 Princes Highway, Doveton, VIC, 3177
Business Opening Hours
| Day | From | To |
| --- | --- | --- |
| Monday | 07:30 AM | 05:00 PM |
| Tuesday | 07:30 AM | 05:00 PM |
| Wednesday | 07:30 AM | 05:00 PM |
| Thursday | 07:30 AM | 05:00 PM |
| Friday | 07:30 AM | 05:00 PM |
| Saturday | 09:00 AM | 04:00 PM |
| Sunday | Close | Close |
*Please note the warehouse opens half an hour later, and closes half an hour prior to the showroom*
Contact Us – Through our Contact Form
Find Out More Information
Contact Details and Directions
2/12 Princes Highway, Doveton, 3177, Victoria, Australia.
Telephone : 03 9706 9767
Fax: 03 9793 3518
If you're coming from Dandenong, we're in the service lane on the left hand side of the road. Pass Holden (who are on the right hand side) and enter the service lane. We are before Prince Mark Hotel and Dan Murphy's (who are at the end of the service lane).
It is possible to miss the entry, you can do a block and take a left at Power Road. Take another left at Green Street and a left at Claredale Road. You will be at an intersection on Princes Highway, on the left is the entrance of the Service Road. We are a bright yellow building with some Flintstones painted onto the front.
When coming from Berwick direction, follow above directions and par-take in a u-turn at the traffic lights just past Holden.
We have same parking spots inside of
If you need any other guidance, we are searchable on Google maps, or you can call on 03-9706 9767
Delivery!
We can have our stone delivered door to door to all Suburbs of Melbourne, Sydney, Canberra, Brisbane, Adelaide, Hobart and all country towns in between!
We have a crane truck we utilize across Melbourne, usually on a Monday, Wednesday and Friday with other days on occasion. Additionally, we can also organize a forklift on request.
Outside of Melbourne we have strong relationships with a variety of freight companies where we can access forklift, crane and tailgate unloads to your required address, throughout Australia. Simply email us with the estimated quantities and your address and we can organize a quote for you.
Alternatively, it is possible to have your stone sent to a Transport Depot for collection closer to your home. This more often than not works out to be about half the price, so if you have the means to collect this is a great option.
We are the Specialists!
We are one of Australia's oldest stone paving companies established in 1986. Proudly Victorian based, specializing in natural Granite Pavers and Tiles for use in both internal and external use. With a large selection of Granite, we have over 16 varieties of natural Pavers and tiles on display 6 days a week. In addition we have further options available by special order. There are 9 variations of Granite Cobbles on display, also with further variations by special order. Furthermore to being experts in the stone we sell, we offer noteworthy numbers of laborers.